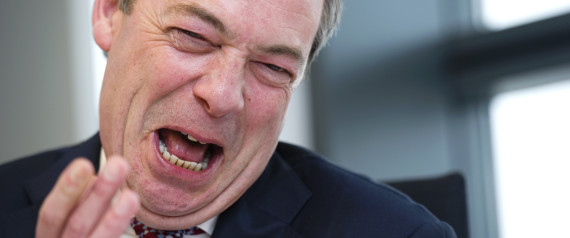 Is this one of them? Are they not still in Oz with the barmy army?
I am proud of the LibDems in their pursuit of democracy. Menzies Campbell was very good today taking the piss out of leading Faragista Reeve, aka Mr Duffy. As Menzies said democracy is not a word that occurs in Fagage's dictionary. Reeve peddled the tired worn Farage line about UKIP being the most democratc UK party but dear old Ming just gave a knowing grin. Farage & Reeve are not fooling anybody serious.
I suspect the 5 on the hit list are those we already know are not standing again for UKIP Tory candidates Bannerman & Andreasen, Bloom who may have seen the light not shining from Nigel's rear quarters recently, Colman, Bufton and Clarke on grounds of ill health/ age, and Sinclaire and Natrass on grounds of total incompatibility with NF. Not many left and I suspect of these NF would like to ditch Legge, Agnew and Batten leaving only himself and comrade Nuttall and PN has been a bit off message recently.
You can't trust anyone can you Nige.
Macmillan's night of the long knives has nothing on Nigel but for sure you cannot run a serious political party with this scale of losses amongst your officer corps.