The good news everone willl agree with is Osborne disappearing from Government. His scaremongering during the Referendum campaign was deplorable. His political career is rightly over and I hope he takes Matthew Hancock with him.
At the top we have John Major times two, one in a skirt and one in a suit, May & Hammond sounds like a pickle product but the really good news comes with BoJo as Foreign Secretary, David Davis as Brexit sec of state and Liam Fox as sec of state for international trade.
Fraser Nelson wrote thus on BoJo on his blog tonight,
"Giving Boris Johnson the role of Foreign Secretary is probably the smartest single move that Theresa May will make in tonight's reshuffle. It could well turn out to be one of the most important jobs in the Brexit era – a job of selling Britain to the world. A job that means explaining what George Osborne could not: that the Brexit vote was the act of a self-confident nation keen to make to friends and strike new alliances. That Brexit was not the sign of a Little England but of a country that has had enough of a Little Europe and wanted to lift its sights to more distant horizons. My biggest single concern of the May era is that Brexit might be interpreted by its opponents who saw it as vaguely xenophobic, or the sign of a nation looking in on itself. May's holding line – 'Brexit means Brexit' – suggests even she hadn't worked out how to describe Brexit. But Boris, as Foreign Secretary, will be the person who explains Britain to the world: a job that has been revitalised by act of Brexit.
His first task will be root-and-branch reform of the Foreign Office itself: too many diplomats saw Brexit as a disaster, and could not bring themselves to convey the message that this was the greatest-ever vote of confidence in the project of the United Kingdom; that Britain was too globally-minded to fit in the constraints of an EU that seemed to regard its mission as erecting a wall around Europe. Brexit should mean a revitalised Foreign Office, suddenly rediscovering the trade negotiating skills that it lost in the 1970s. What the Foreign Office needs more than anything else is an injection of optimism. And I can't think of anyone better placed to deliver that injection than Boris Johnson."
I have always thought Liam Fox was harshly treated over Adam Werrity one of his long standing friends. He paid the price for his misjudgement by resigning and deserves another chance. He will be brilliant as International Trade Secretary,
David Davis is another huge talent wrongly sidelined for the last 10 years. He is a real master of detail and long standing opponent of the EU. Another great appointment.
I feel much more cheerful now about our chances of leaving the EU than I did two hours ago!
Here are the appointments so far:
Chancellor –
Philip Hammond
Foreign Secretary –
Boris Johnson
Home Secretary –
Amber Rudd
Defence Secretary –
Michael Fallon
Secretary of State for Exiting the European Union –
David Davis
Secretary of State for International Trade –
Liam Fox
This pic is great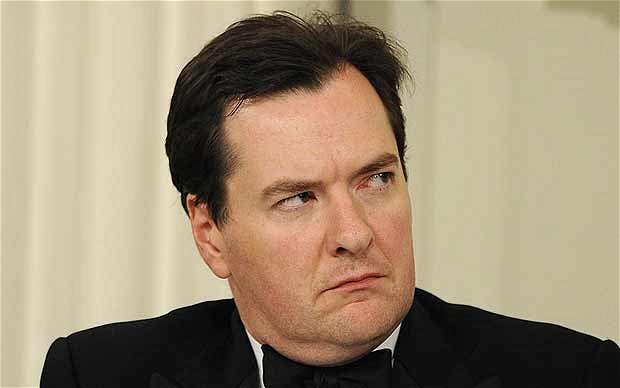 Curses, foiled again.
FCO wallahs going berserk on Twitter about their new boss BoJo. Great appointment by T May!